We've put together some links to useful race night information we've found on other sites.
From our first race night in 1992, Racenight UK is now one of the longest running and most successful race night providers in the UK.
You will be dealing directly with us and it will be our staff that come along on the night.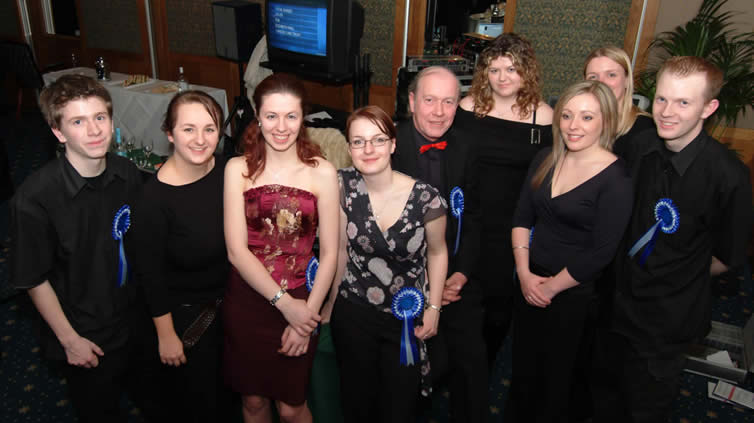 With our extensive stock of well-maintained projection and sound equipment and tote computers we can provide everything from functions for schools and village halls to the largest multi-screen events.
Ready to book? Questions for us?
If you are thinking of holding a race night, or have questions about an event you are thinking of organising or have already booked, we'd love to hear from you.
Call us on 01844 290577, or e-mail This email address is being protected from spambots. You need JavaScript enabled to view it.. We're available by phone 9am - 6pm Monday to Saturday.